The little genius is asking a lot of profound questions
My kid is now at this stage where he asks a lot of difficult questions. I search all my brain cells for the correct answer since I believe that an adult must answer a kid's questions to the best of his/her knowledge.
Last night, before going to sleep, my kid bombarded me with the following questions:
"Mommy, 'pag lahat tayo dead na, sinong mag-aalaga sa dogs natin?"
Gosh!!!
I told him that if we all die, our dogs will all be coming with us to heaven since God would not allow our pets to be left behind to fend for themselves.
Here's another.
"Mommy, 'san ba galing si Lord?"
Whew!
So I said, in the beginning there was Word, and the Word was God. God is Lord. (And made an elaborate explanation of the Creation.)
And his final question before we slept:
"Pag nasa heaven na tayo, kakain pa rin ba tayo?"
I said, maybe we don't need to eat when we're in heaven already because we won't feel hungry anymore when we're there.
He gladly took my explanation.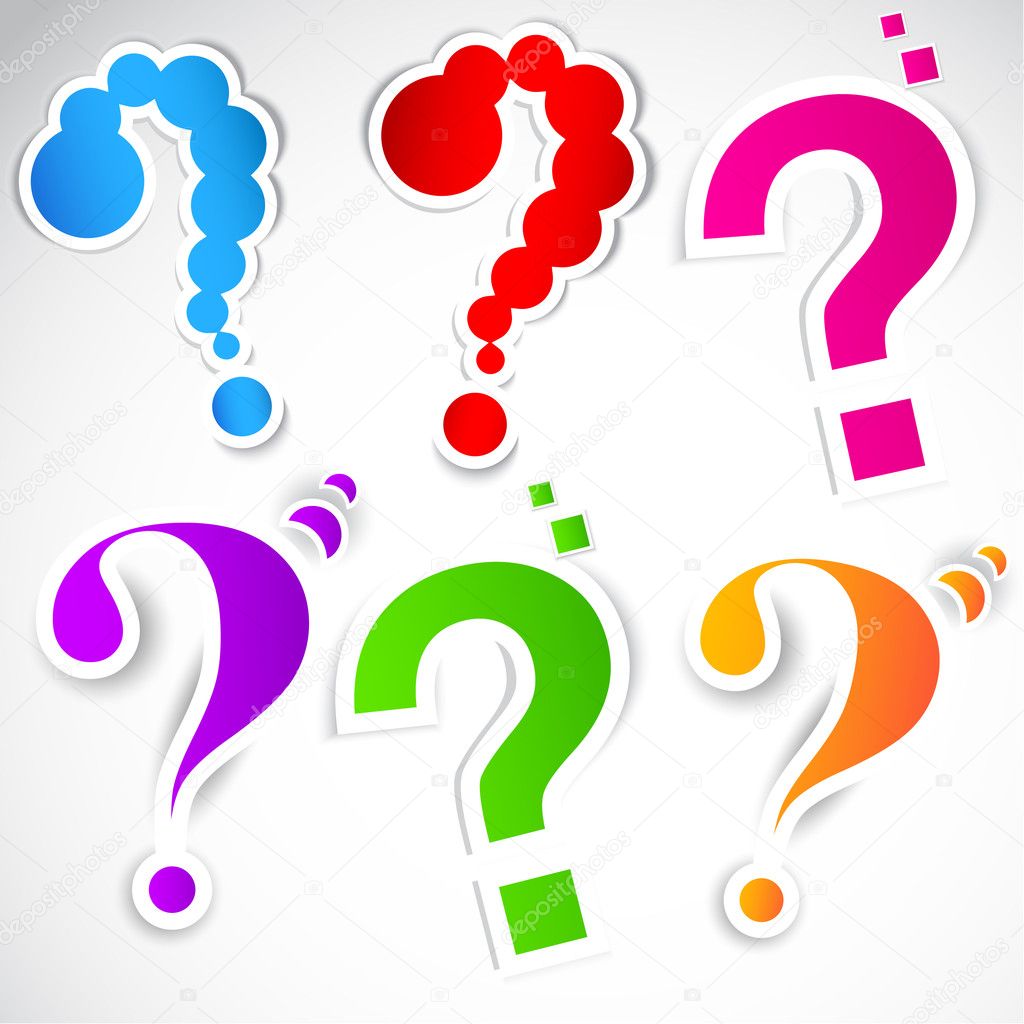 Photo credit: depositphotos.com
Do kids really have to ask those profound questions? And do we really need them?
Kids will always be kids and they will always want answers to all the things that mystify them. And as adults, we should do our best to educate them. It's not good to lie about things because they may just be kids, but they are smart and they sure know when they are being lied to.
So my policy for my kid? I will answer all his questions as truthfully and as honestly as I can.