Rain is still pouring on the roof as I write this and I thought of browsing through the net to check how are
kababayans
are doing after the storm. And here's my compilation of the witty and funny ways that Filipinos have come up with it to amuse themselvevedespite the heavy rains and floods:
From
www.rappler.com
: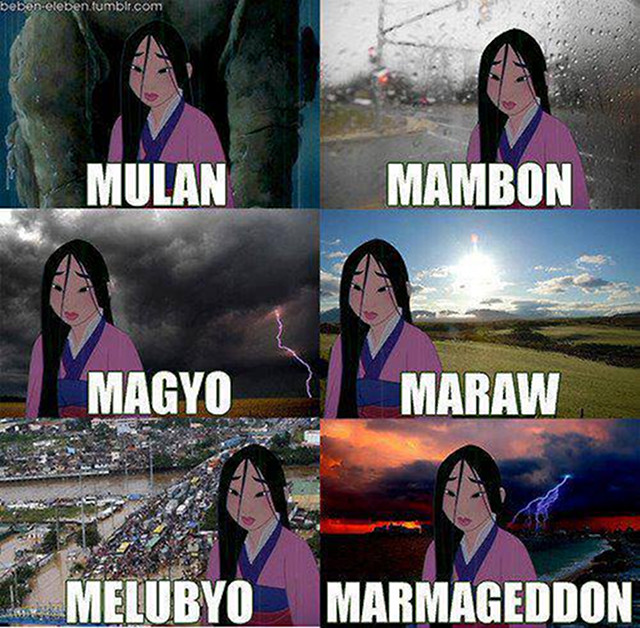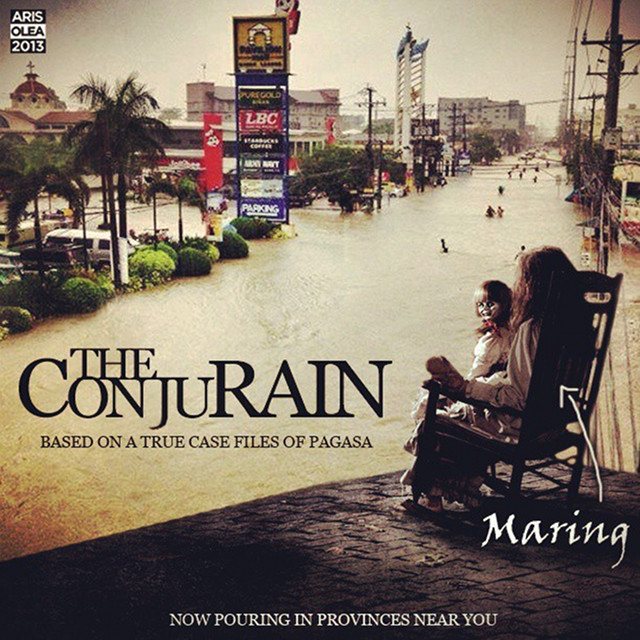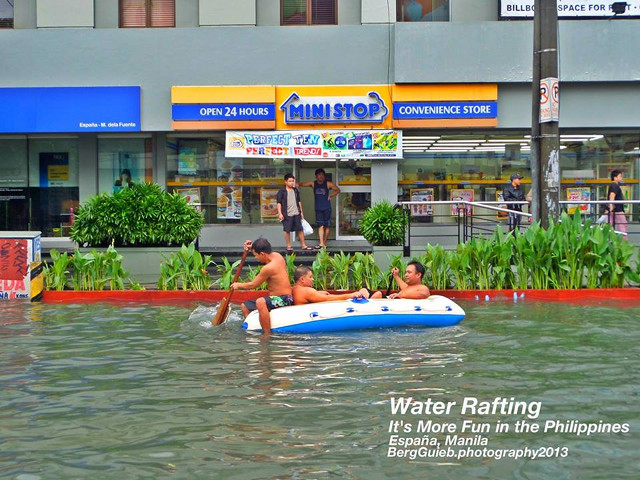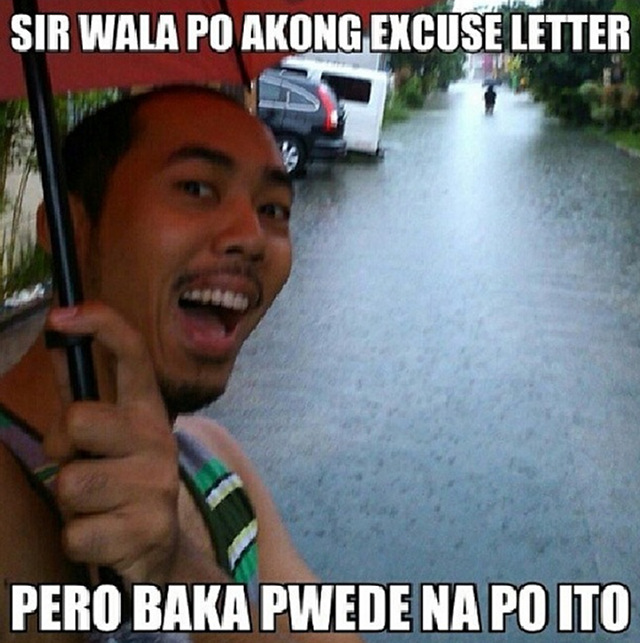 Here's my ultimate favorite: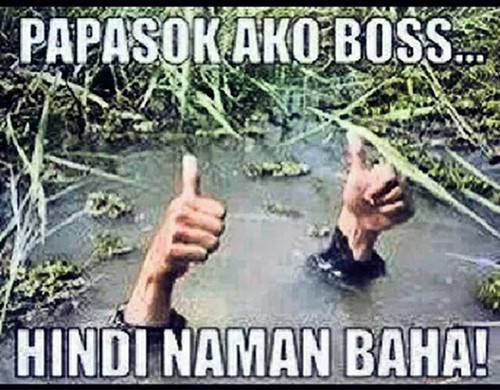 And here's a statement for everybody out there: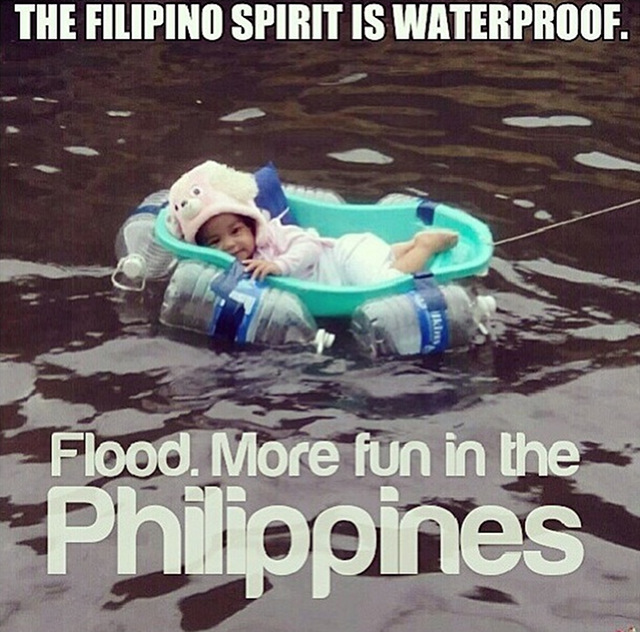 So true!!!!
God bless the Philippines!